#1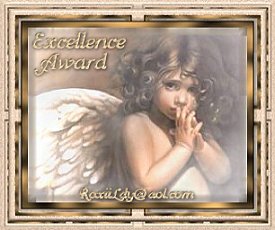 #2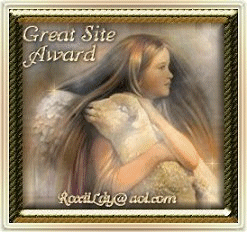 #3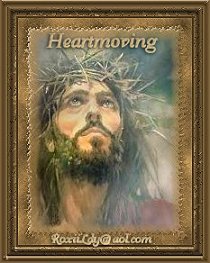 #4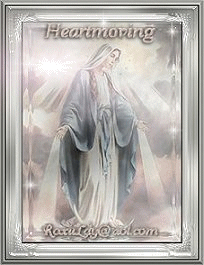 #5

To apply for one of my awards, please email me. I
require that it be a heartmoving site, in memory of someone
you love and that your site has no nudity or profanity.
Please use the email link below; and when you write, please let
me know which award you are applying for by number.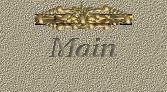 copyright 2011-2019